Environment, Climate and Parks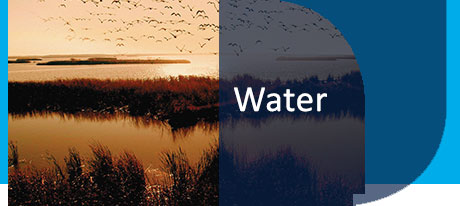 Manitoba Environment, Climate and Parks provides services in a variety of areas aimed at protecting, maintaining and improving our province's essential water resources, including the protection of human health and property. We achieve our goals by using best practices and the best available scientific knowledge, by applying the principles and policies of Environment, Climate and Parks, and through the practical and innovative management of risks.
We focus on:
protecting safe and reliable community drinking water supplies
encouraging the sustainable use of water resources
providing services to support the sustainable use of surface and groundwater, to assure the protection of people, and to minimize damage to property from floods and droughts
Our water stewardship and management strategies are a crucial part of ensuring a cleaner, greener environment and a more prosperous province, for our children and for future generations.
On this site, you'll find fact sheets, studies, reports, acts and regulations, and other information on:
Ground and surface water use licensing
Drinking water
Water power
Water is not an unlimited resource and it needs our constant attention. We encourage you to browse this site to learn more about the Manitoba government's water-smart policies and actions, and things you can do to protect this valuable resource.
Need More Info?
Email or call us at:
204-945-6784
1-800-214-6497
Quick Links
Resources