Environment, Climate and Parks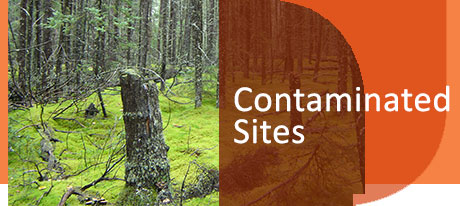 The purpose of this program is to administer The Contaminated Sites Remediation Act (CSRA) and the Contaminated Sites Remediation Regulation (CSRR).
The program is primarily administered by Environment Officers within the Environmental Compliance and Enforcement Branch. Regional Environment Officers are active in site inspection and enforcement.
Contaminated Sites Registry
The Contaminated Sites Program maintains a registry of contaminated and impacted sites.
This registry is available online, in list format : Contaminated Sites Registry

Need More Info?
Email or call us at:
204-945-6784
1-800-214-6497
Quick Links
Resources