The University of Winnipeg
The University of Winnipeg hosts a range of undergraduate and graduate programs, including inter-disciplinary centres and colleges focused on the advancement of science-based investigations and development of the natural world.
The University of Winnipeg research programs specialize in the study and improvement of the environmental sustainability of production systems within Manitoba, including practices to enhance water quality and biodiversity, increase carbon sequestration and understand the effect of changing climates on prairie ecosystems.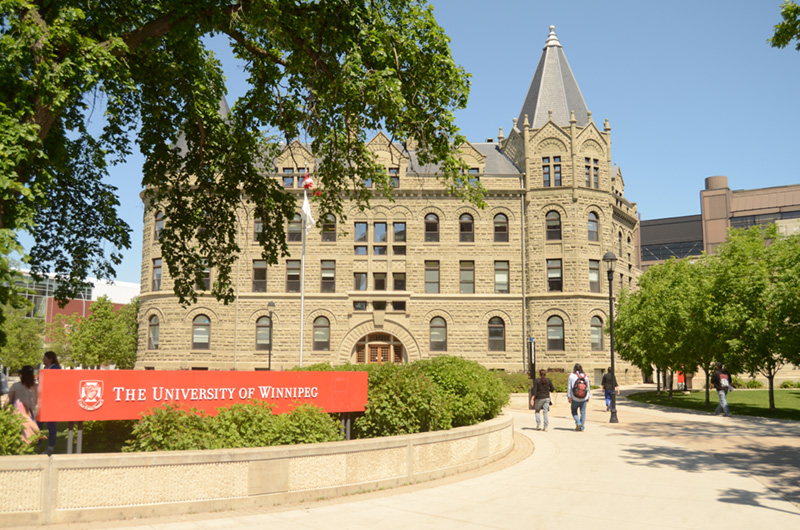 Research and academic programs also have a specific focus on the overall improvement of management systems for the grasslands and parkland regions and a keen interest in the improvement of agricultural sustainability. The university is also home to significant social science and policy programs that study the development of public trust through science-based, regulatory decisions.
Academics and Research Programs
Research Centres and Projects
Contact
For more information about the University of Winnipeg, visit their website: https://www.uwinnipeg.ca/make-an-impact.html