The Manitoba Advantage in Sheep and Lamb Protein
Manitoba's sheep industry is expanding. The province has ample economically priced crop and forage land to supply feed for the sheep industry, as well as 1.5 million acres of agricultural Crown land, with the potential to produce quality stored forage and pasture.
There is a growing demand for lamb, with Canada importing significant quantities from other countries. Manitoba is positioned to meet this demand by supplying consumers with quality, sustainably-produced lamb products.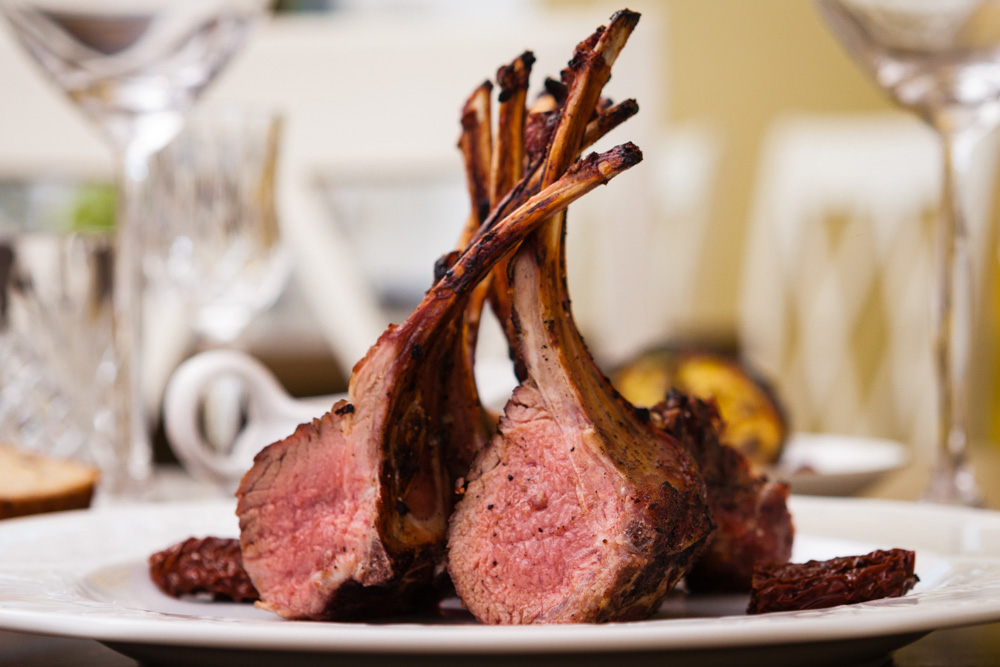 Manitoba's Sheep and Lamb Industry
Manitoba is the fifth largest sheep and lamb producing province, with eight per cent of the total ewes in Canada. 
There are approximately 490 sheep producers throughout Manitoba.

In 2020, the total sheep and lamb population in the province was estimated at 88,000 head, a decrease of 7.3 per cent over the previous year.

Sales of genetics, replacements and rams are a secondary income stream for Manitoba producers.

In 2020, total farm cash receipts in the Manitoba sheep sector were $13.3 million, an increase of 14.4 per cent from 2018.

Farm cash receipts for the sheep sector make up 0.57 per cent of total livestock farm receipts for 2020.

There were 14 Provincially Inspected plants harvesting sheep and lambs in 2020.
Processors:
Industry Associations:
Market and Consumer Trends
Retailers, restaurants and consumers want sustainable, year-round sources of lamb.
Consumption of lamb is lower relative to other red meats, but lamb may see the largest growth in the speciality meat market.
Consumer behaviour indicates that lamb is typically purchased by individuals with high disposable incomes and suggest that fresh, locally-sourced lamb is in high demand.
Retailers are making changes to the types of lamb products offered to consumers, including pre-marinated, ground lamb, quality cuts, and smaller barbeque cuts.
A strong ethnic demand for lamb exists, specifically around religious holidays.
Research
Manitoba's Food Development Centre conducts commercial research in niche or specialized meats aimed at adding value to the product.
Contact
Email: Manitoba Agriculture