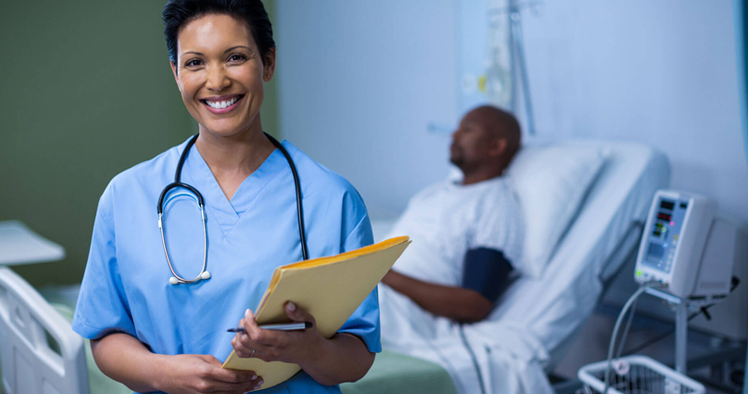 Safety on the job
"Is it safe to work in a correctional centre?" is the first question many candidates ask. Here's what nurses working in correctional settings have learned.
The safety and security measures of a correctional facility are different than in a traditional health care environment. Correctional facilities can be places of violence and aggression - among inmates, and sometimes toward staff. These are facts of life in a correctional institute.
However, many correctional nurses say they feel just as safe working in a correctional centre as in a hospital. They know that safety and security are top priorities in correctional settings.
Security rules are strict in these environments, and correctional officers are never far away. Officers alert the team if they spot changes in inmates' mood or psychological well-being. They may be present during exams or just outside the door. They are also trained to assist at times of medical distress and are quick to respond.