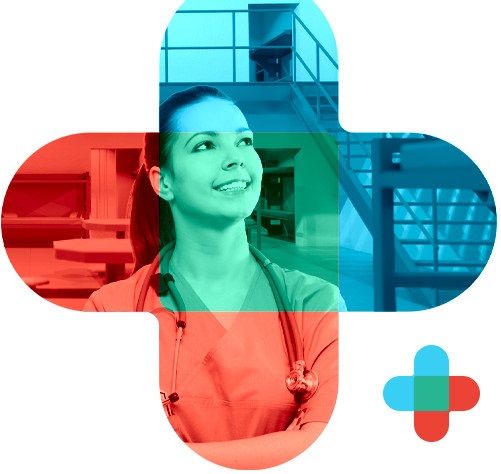 Correctional Nursing
Where your skills will be used to the fullest
As a nurse in a correctional facility, you can work independently and care for the whole person, using all of your knowledge and skills.
Few nursing specialties offer so much opportunity to make a real difference in people's lives - including your own.
We are looking for nurses that want to seize the opportunity to start or transition into a career as a correctional nurse and join the talented and dedicated team working across Manitoba.
When I applied back in 2013, my manager said, `You will either love it or hate it.' Well, I love it! Empowering inmates to make positive changes is something I find very fulfilling. If you asked my co-workers whether they would recommend the job, I can honestly say that all of them would say YES.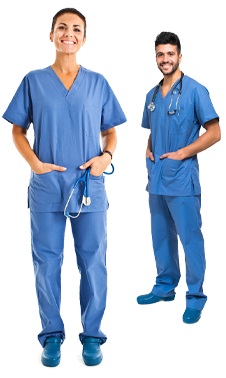 More depth.
In correctional facilities, nurses provide clients with essential health care including mental health care.
More variety.
You'll deal with a complete range of health care needs, including pre- and post-operative care, addictions withdrawal, palliative care and patient education.
More growth.
As you carry out these varied duties, you'll develop a wide range of valuable skills and insights that will help you progress in your career.
More fulfillment.
Working with incarcerated clients is an opportunity to help vulnerable people through the most difficult times of their lives.