The Manitoba Advantage in Oats 
Manitoba accounts for 24 per cent of the country's oat production in 2020, making it one of the largest producers of cereal grains in all of Canada. The province is strategically located and has a strong transportation network that can supply major markets such as the United States.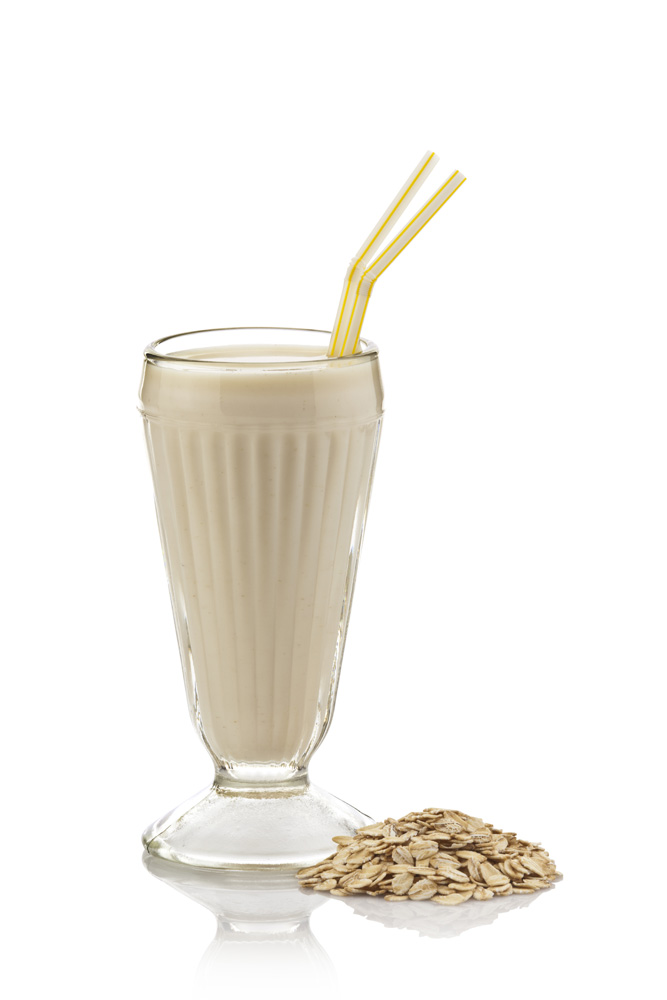 Manitoba's Oat Industry
Oats accounted for 695,100 acres of seeded area, producing 1.12 million metric tonnes in 2020.

There are three significant oat milling operations in Manitoba that produce oat products for the

food and pet food industries.

The United States is the primary export market for raw and milled oats, followed by Mexico.
Processors:
Market and Consumer Trends
Consumption of oats is forecast to climb in the upcoming years, led by the Asian markets. The growing affluent population in Asia, coupled with rising disposable income, has led to consumers adopting western diets and health trends. As the second largest producer and the leading global exporter of oats, Canada is well-positioned to supply Asia with high quality, safe, nutritious, value-added processed oats. However, market access issues represent roadblocks in certain markets. Oat milk is gaining traction in North America as a new dairy alternative product.
The protein content in oats ranges from 10.5 to 17 per cent and is dependent on the weather and variety (hulled or hulless). The global food industry currently offers oat protein concentrates and there are opportunities to develop oat protein ingredients with higher protein content (above 60 per cent).
Contact
Email: Manitoba Agriculture