Brandon University
Research at the Faculty of Science at Brandon University will contribute significantly to the Manitoba vision for the protein sector.
The Department of Biology focusses research efforts on early detection of disease in protein crops, muscle metabolism, pasture management and production of animal feed.
The Department of Chemistry uses molecular and biochemical methods to study the assembly of ribosomes, which are the cellular machines responsible for protein production.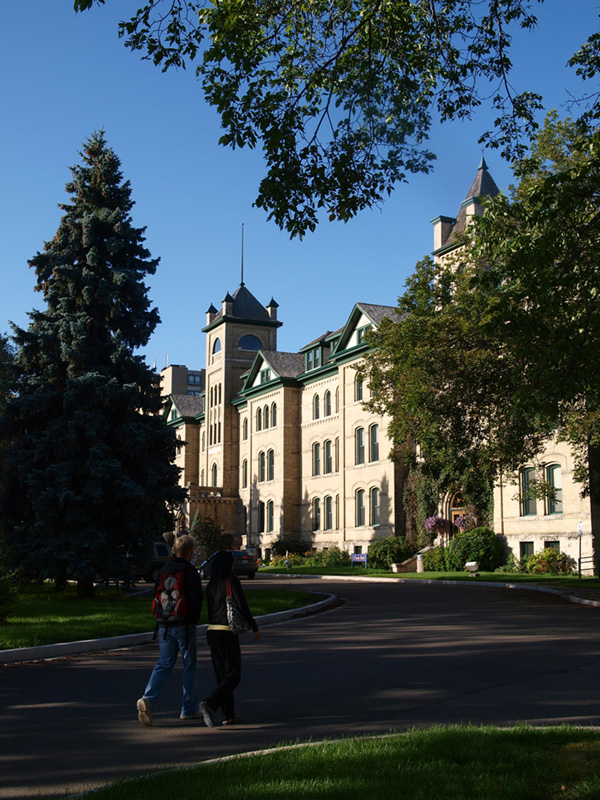 In addition, the department conducts analysis on protein quality and undertakes flavour profiling, using chemical analysis. The Department of Geography and Environment focusses on soils and their hydrology on the landscape. Close ties between Brandon University and the nearby Brandon Research Centre of Agriculture and Agri-Food Canada, fosters collaboration on research for protein production.
Academics and Research Programs
Centres and Colleges