Assiniboine Community College
Assiniboine's
Field-to-Fork
research cluster through the School of Agriculture and Environment is an
applied research
and teaching initiative that unites food-systems expertise for the benefit of faculty, student, industry and community. Programs such as Food Processing for Animal Proteins and Sustainable Food Systems compliment research efforts and respond to the demands and requirements of Manitoba's labour market.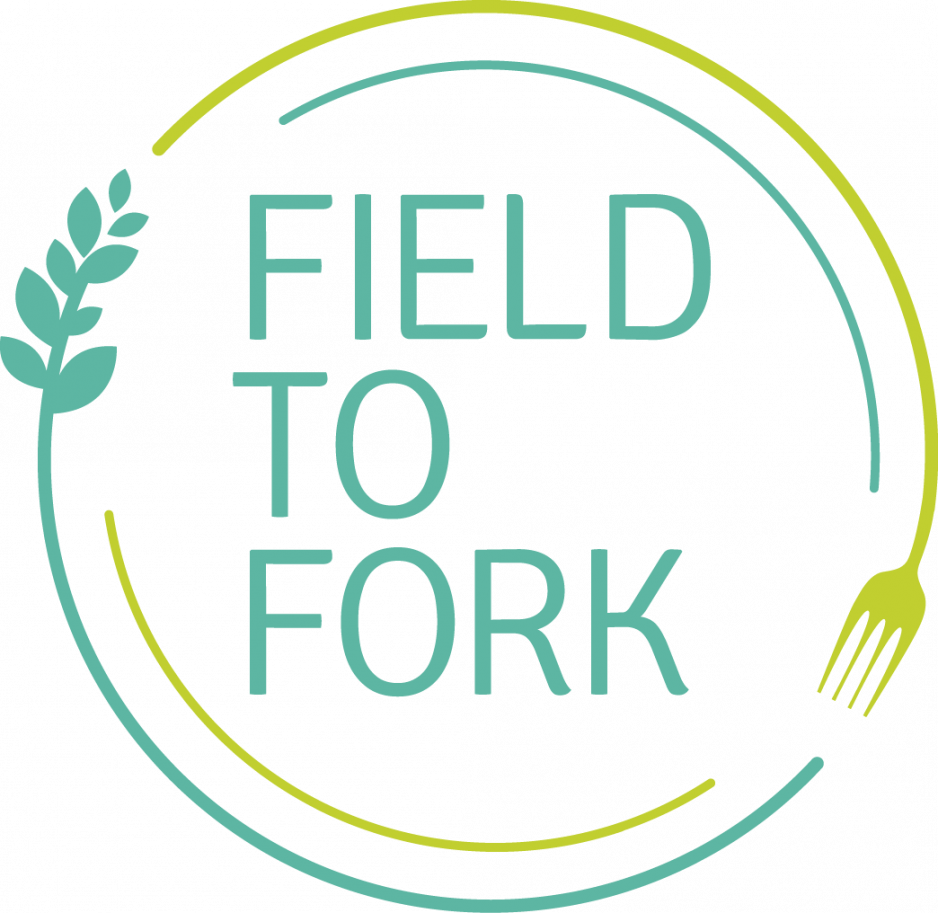 A
ssiniboine has launched a fundraising campaign to build the Prairie Innovation Centre, an integrated learning environment with a mixture of collaborative learning spaces, applied research labs, multipurpose spaces and amenities. 
Current Collaborations and Research
Sustainable Food Systems
- Assiniboine's Field-to-Fork approach highlights innovation in how food is produced and how harvests are managed, all in the context of food security. Industry-standard and new, modern approaches to growing fruits and vegetables either inside the greenhouse or in the field are explored. 
Horticultural Production
- This program offers participation in pioneering research projects and find ways to improve greenhouse management and food production. The Integrated Pest Management (IPM) course examines the most modern biological controls in food growth with an aim to reduce chemical interventions for controlling pests. 
Food Processing - Animal Proteins
- Delivered in a newly built, modern teaching lab, students learn all aspects of the trade, including nutrition, safety, tools, workplace values and essential communication skills. Students develop skills in curing and smoking for all types of animal protein, including poultry, beef, pork, goat, and lamb. Students are connected with local employers through a 12-week work practicum and can take advantage of employment opportunities while enrolled full-time in the program. 
Watch Exploring Food Systems at Assiniboine below
Video Placeholder
Academic and Research Programs
Dr. Sajjad Rao: Plant Nutritional Qualities, Plant Proteins, Fruit Quality and Plant Health, Foliar Nutrients and Soil Biological Stimulators, Sustainable Greenhouse Technology, New Crop Genetics, Local Crop Production and Diversification
Dr. Poonam Singh: Sustainable Horticultural Crop Production, Hydroponic Crop Cultivation, Soilless Substrates for Horticultural Cropping Systems, Traditional Food Systems, Microbial Product Evaluation
Dr. Baljeet Singh: Crop Pest Diagnostic and Management, Soil Fertility, Soil Health, Pesticide Degradation and Efficacy, Agronomic Research Trials and Disease and Insect Pest Survey
Centres and Colleges
Assiniboine's Field-to-Fork programs are located on the North Hill Campus in Brandon which includes a 3.2 acre growing plot and orchard and 3,300 sq. ft. sustainable greenhouse. Assiniboine's Food Processing for Animal Proteins Program is delivered on the Victoria Avenue East Campus.