Horticulture School Webinar Series 2021
The Horticulture School is an annual event presented by Manitoba Agriculture  (MB ARD), Agriculture Agri-Food Canada (AAFC) - Portage and Assiniboine Community College (ACC).  The school provides horticulture producers with learning opportunities to improve yield and quality of their crops. This year it will continue to be presented as a webinar series. If you are a market gardener, vegetable &/or fruit producer, or have an interest in horticulture production please join us for some on-line learning.
2021 Horticulture School - Summer Webinar Series
Join us for a webinar beginning on June 11, 2021
 at 9:30 AM CST.
The 2021 Horticulture School Summer Webinar Series will start at 9:30 am every second Friday from June 11 to October 15, 2021 with staff from Manitoba Agriculture and Assiniboine Community College providing their expertise  in the areas of vegetable & fruit agronomy, pathology, entomology, weed control and nutrition. The webinars will be approximately a half hour long and deal with topics of interest related to that particular time of the season. All attendees are encouraged to bring any vegetable &/or fruit related questions they have to each of the webinars  and ask them via email before the webinar by sending them to

tom.gonsalves@gov.mb.ca

or use the on screen Q&A feature during the webinar. As the webinar content will vary over the season, the announcement of the specific topics for the sessions will be made closer to the start date of each session. 
After registering, you will receive a confirmation email containing information about joining the webinar.
Horticulture Webinar Series - Summer 2021 Playlist
Horticulture Webinar Series - March 2021
Hydroponic Vegetable Production
Sweet Corn Production - Part 2
Sweet Corn Production - Part 1

Horticulture Webinar Series - Summer 2020
Topics: Profitability during Corona virus, fruit crop summary, grasshopper control
Topics: Nutrient uptake & removal, soil sampling
Topics: Vegetable update, vegetable crop diseases & management
Topics: Fruit update, fruit crop diseases & management
Topic: Sweet potato production
Topics: Spray drift, cruciferous pests on vegetables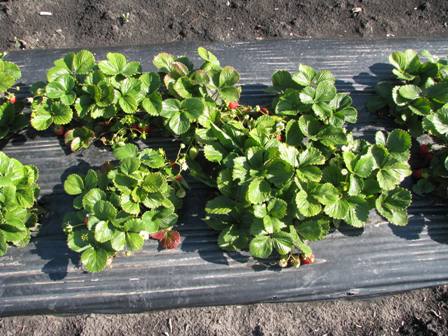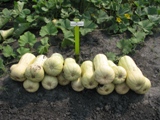 The following are the focus areas of the school:
Pathology - Conventional and non-conventional disease management.
Fruit - Production information and updates
Vegetable - Production information and updates, sweet potato production, storage issues
Entomology - Early season pests - cutworms, flea beetles, diamondback moth, grasshoppers
Soils - Soil fertility planning
Weeds - Recognizing drift, systemic vs contact herbicides, post harvest weed control
Certified Crop Advisor credits are available for participants.