Horticulture School
 Thursday, August 3, 2017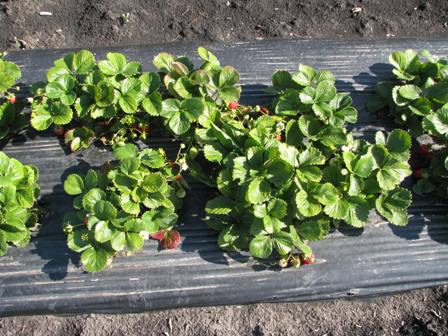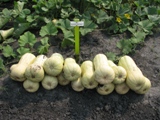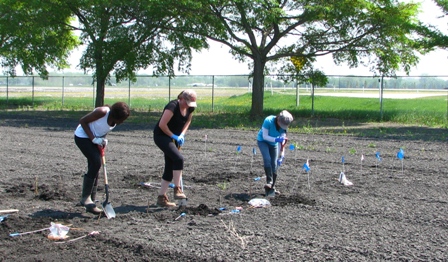 The Horticulture School (formerly Horticulture Diagnostic School) is an annual event presented by Manitoba Agriculture (MB Ag), Agriculture Agri-Food Canada (AAFC) - Portage and Assiniboine Community College (ACC).  The school provides horticulture producers with learning opportunities to improve yield and quality of their crops.
This event is of interest to market gardeners, vegetable and fruit producers. It is a full day event requiring
pre-registration.
The school provides a unique and comprehensive hands-on approach to learning:
Vegetable session;

High tunnel vegetable production extension/demonstrations

Use of biodegradable mulch in horticulture crop production

 

Fruit session;

 

Rhubarb variety trials

 

High tunnel fruit production

Pathology session;

Disease identification and bio disease control options such as;

Late blight resistant tomatoes

Bio control agents

Entomolgy session;

Monitoring insects

Bio-control of instects

Soils session;

Budgeting for nutrients - determining fertility needs and fertilizer options (with a special focus on organic phosphorus sources).

Weed session;

Basic weed identification
Weed biology
Pre-registration is required, please call the Primary Agriculture Branch at 204-745-5660 or email.
Registration fee  is $30 per person (includes lunch and refreshments)
Location is at Agriculture Agri-Food Canada (formerly CMCDC), 370 River Rd, Portage la Prairie, Manitoba
School will run rain or shine
Certified Crop Advisor credits are available for participants